We will take you through
We are boutique corporate law firm with a local feel and a global impact. We pride ourselves in building real relationships with our clients and partnering with them for the long-haul.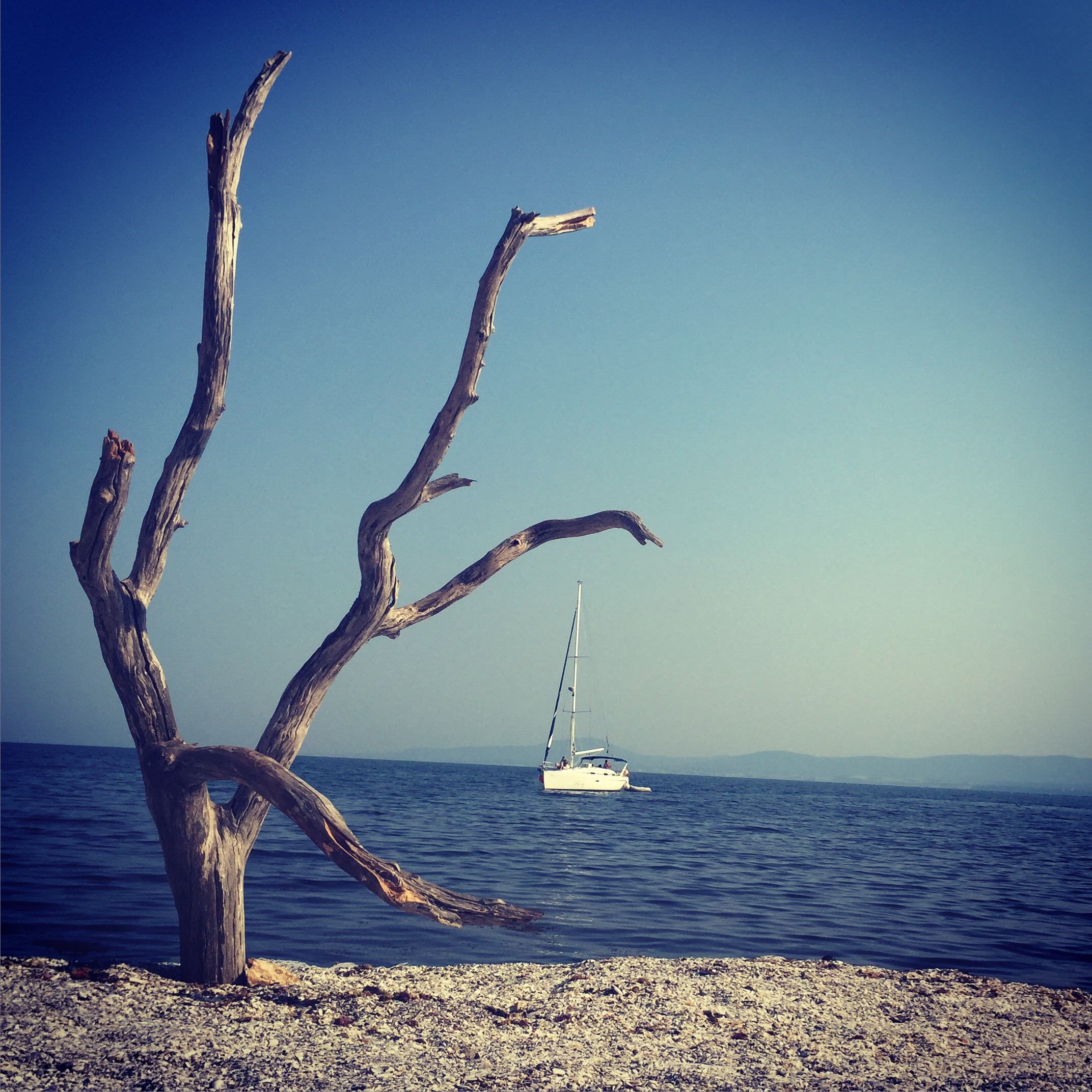 Who is SMTLegal?
SMTLegal is a partnership of business lawyers with over 20 years of legal expertise. Our clients enlist both foreign and domestic physical persons and legal entities; including domestic and international corporations, whom we provide with a full range of legal services in the field of commercial, corporate and civil law. We command legal expertise in regulated areas, such as pharmaceuticals, international transport, telecommunications, payment systems, transportation, financial services, IT and Hi-Tech sectors. We have proven track record in the fields of data protection, public procurement, non-government institutions, protection of competition laws, insurance claims and financial services. We also specialize in local and international taxation law, and employment regimes. We have completed company acquisitions, as well as large real estate development projects. We are reputable and well regarded by both local public authorities, and international organizations with Bulgaria-based operations. Our lawyers are known for being accessible, thorough, specific and client-focused. We understand the importance of trusted partnerships, and believe that the law should facilitate successful business transactions. We identify all available options for our clients, and help them choose the right ones.
VENTSISLAV TANEV

Senior Lawyer/Managing Partner

Specialization: Corporate and tax law, IT sector, related IPR, employment law, data privacy, taxation and social security, pharmaceutical industry regulations, and environmental law.

Experience: Partner with SMTLegal since 1999; 2004-2207 – Chief Commercial Legal Counsel to VIVACOM (during the transition period after the privatization); Chief Legal Counsel of Bulgarian International Road Transport Association, implementing the TIR regime in Bulgaria /2000 - 2004) - collaboration with the Customs Administration on international transport issues; Legal counsel of the Pharmaceutical Group within the Bulgarian -American Bulgarian Chamber of Commerce for amending the Public Procurement Act /2001/; Lawyer - KPMG-Bulgaria /1996-1998/; Co-Chair of a Work Group for drafting and lobbying for a micro finance legislation in the Republic of Bulgaria; Legal advisor for USAID sponsored project - Evaluation of Rule of Law /2003/. Lawyer with Stoyanov Mittov Tanev since 1999.

Education: M.L. - School of Law, University of Sofia "St. Kliment Ohridski"; B.A. - Business Administration, Finance - California State University, Fullerton, USA; Economics and Eastern Europe - American-Bulgarian Program (USIA Scholarship, 1991).

Languages: English, Russian, Greek.

Maria G. MILEVA

Attorney

Experience:
2009 – present: Legal Counsel to the City Councils of Sadovo, Krichim, Laki (providing legal advice in connection with the activities of the Municipal Council; Preparation of draft Resolution of the Council; participation in standing committees to the City Council; support the work of Municipal Administration); participation in the City Council for zoning issues; preponderant work with employees dealing with on territory, including with the chief architect of the municipality and resolve cases arising related to cadastral map and cadastral registers for land; preparation of administrative acts; preparation of tender documents and participation in committees to manage and dispose of municipal property ; preparing documentation and providing legal advice in relation to public procurement; participate in ad hoc committees to the City Council regarding adoption of legislative acts;
- 2004 – 2009: Legal Counsel to the Governor of Plovdiv District - providing legal advice in relation to the overall activities of the department "State property and Regional Development " ; assistance to the experts in the department, case studies related to the ownership, contractual, commercial law, zoning planning, litigation ; participation in the Regional council for zoning; case studies and participation in land acquisition procedures for a construction of the project: " Reconstruction and electrification of the railway line Plovdiv - Svilengrad - Greek / Turkish border and optimization of track speed ;



Education: Master of Law – School of Law, University of Plovdiv "Paisii Hilendarski" (2004);

Languages: English, Russian